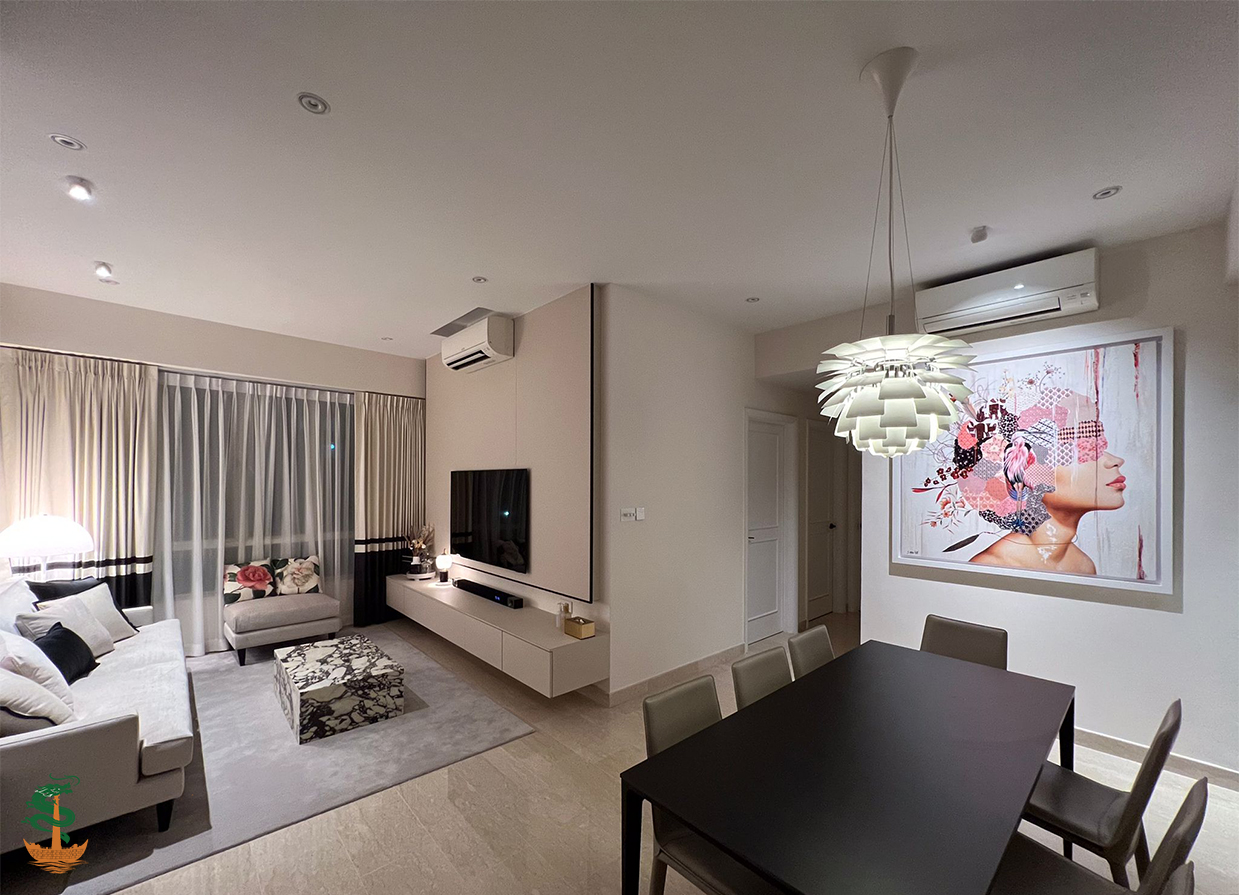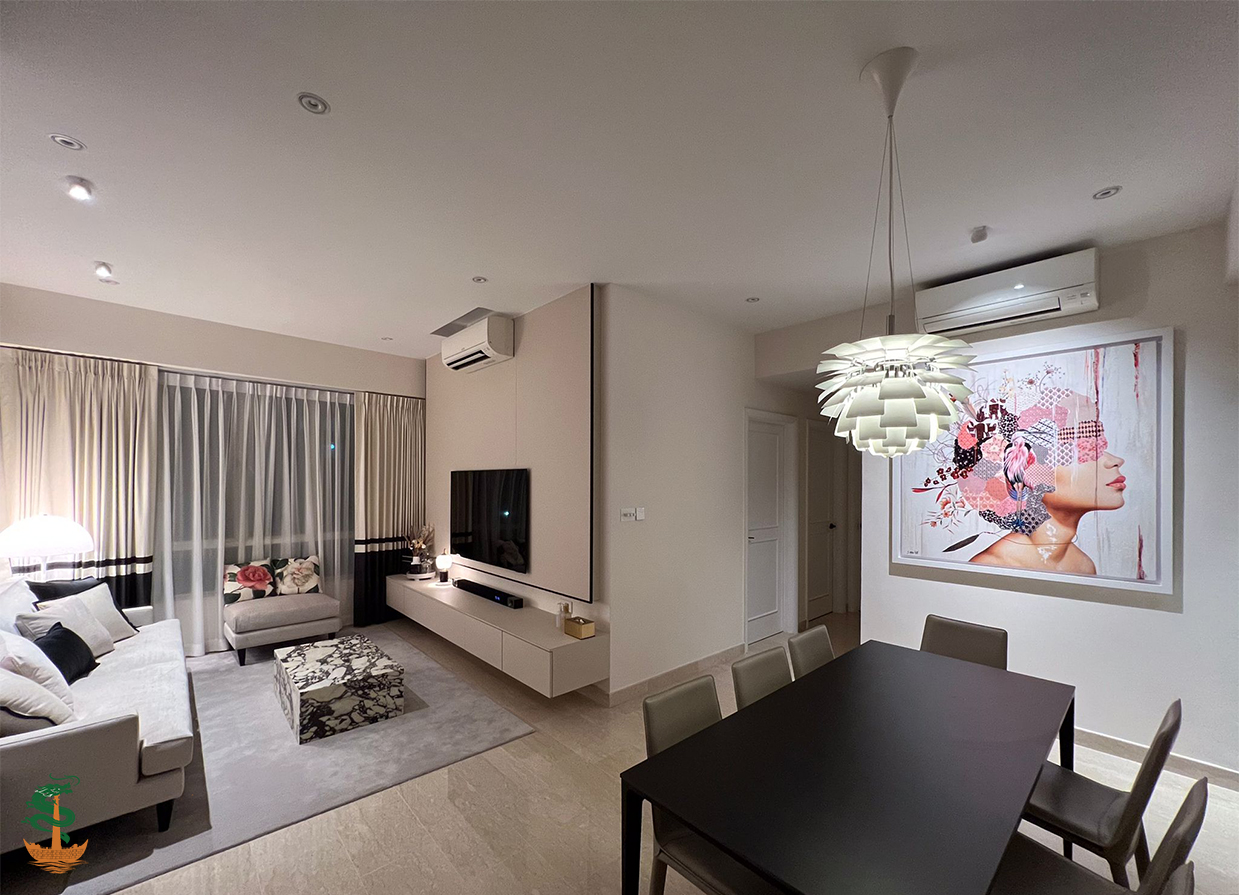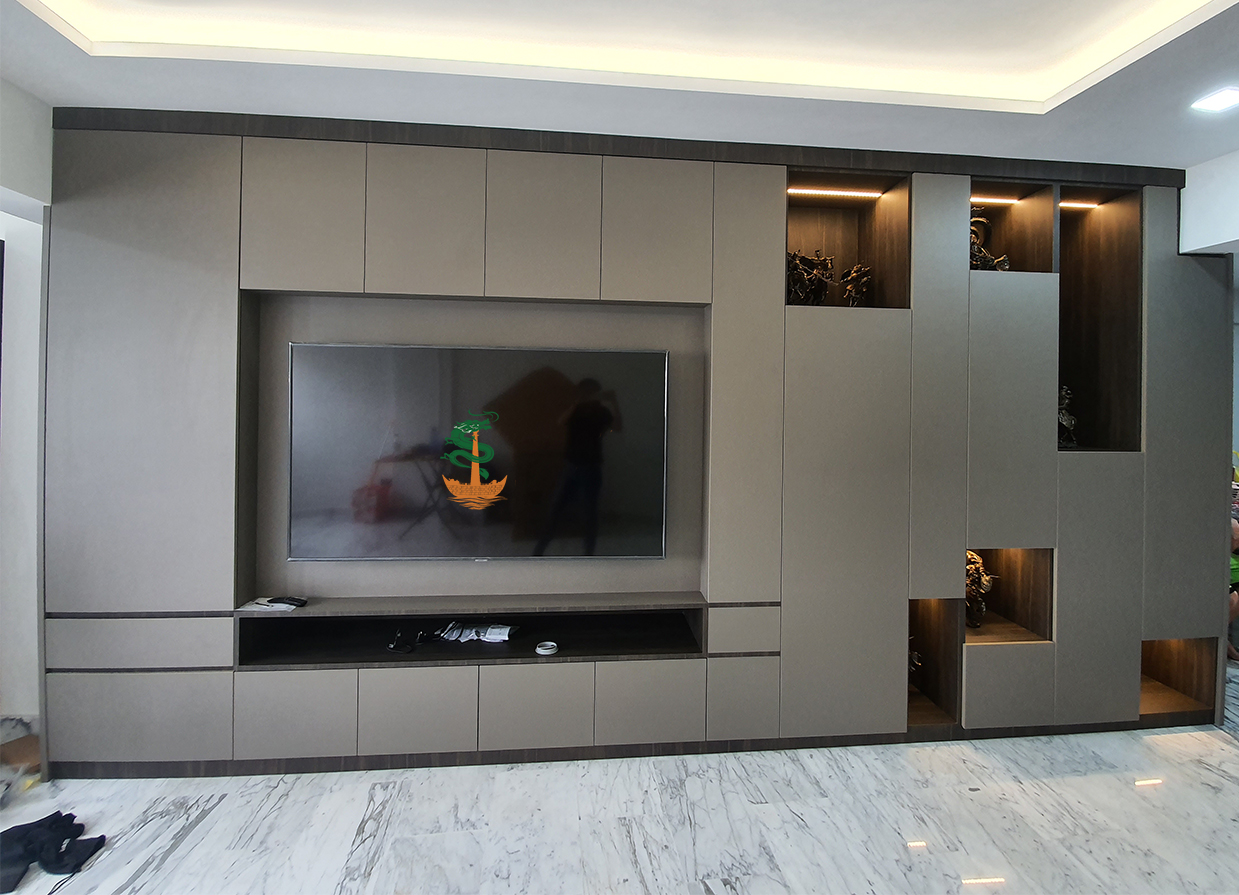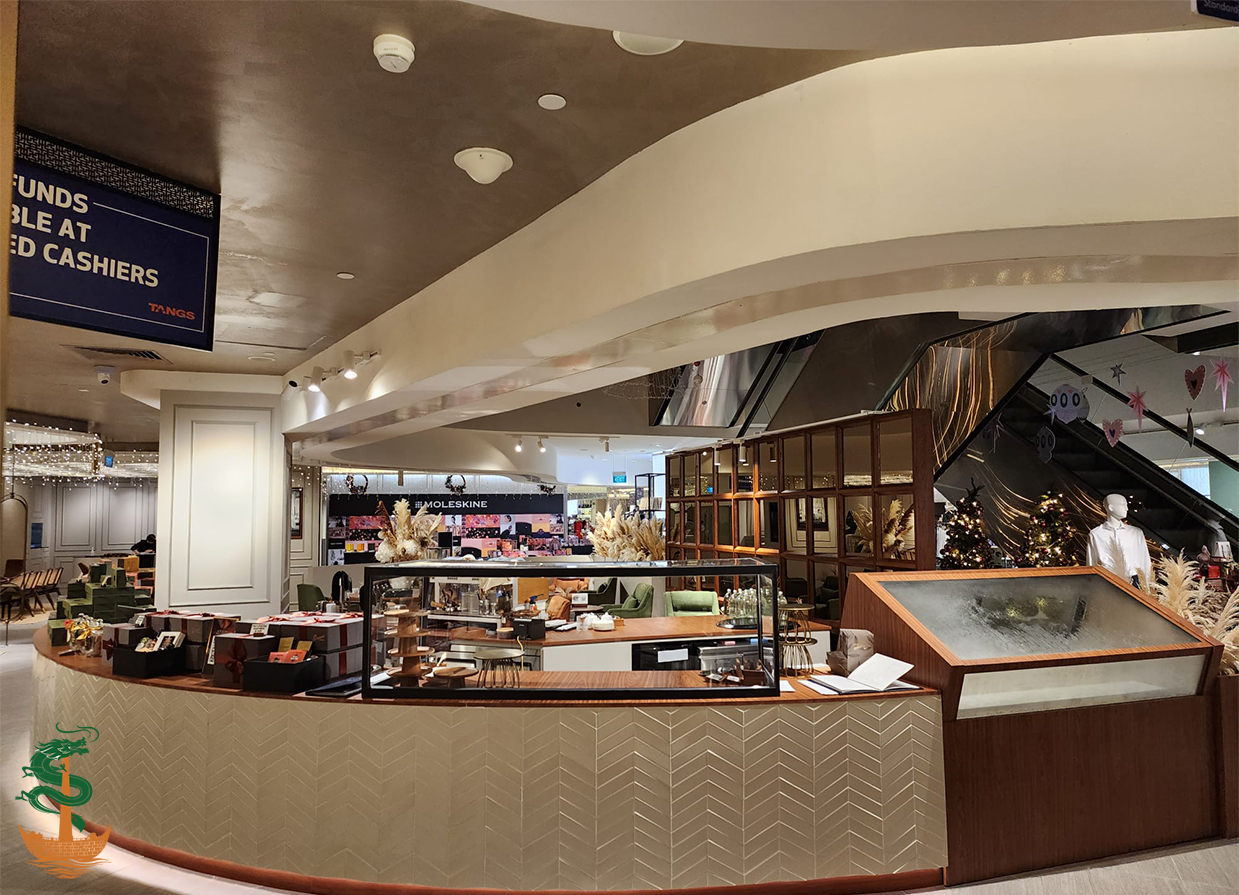 We Are Direct Carpenter !!
We provide all carpentry services with direct carpentry price. We also provide turnkey solution such as hacking, tiling, vinyl flooring, electrical wiring, false ceiling, painting or glass installation etc.
Can be assured we have our in-house team and tools to provide quality work and of course competitive pricing!!
Craftsmanship, Tools, Construction, Detail Work, Design, Woodworking, Metalworking, Installing Fixtures, Concrete Setting (Shuttering), Joining, Plumbing, Roofing, Bricklaying, Painting, Tiling, Plastering & Communication.